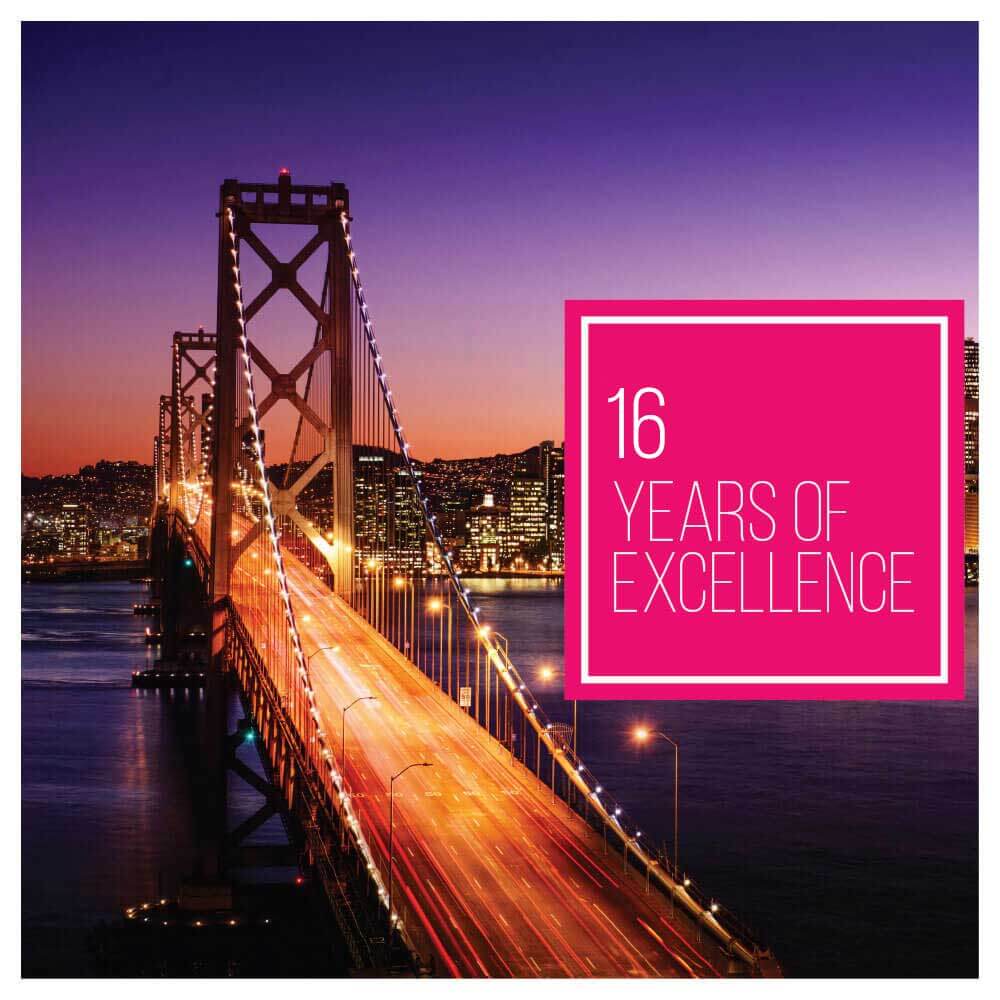 16 Years of Rich ICT Experience
About C Ahead
C Ahead Technologies is an innovative brainchild of its founders into providing technology consulting, services and outsourcing and is among the Top IT Consulting Companies. Built on values of client needs first, best performance always, better employment opportunities, business flexibility and freedom at work, our endeavor remains to offer unmatched service to our customers, backed by unparalleled experience, comprehensive capabilities across all industries and business functions.
C Ahead is one of the finest Information communication technology (ICT) companies. The company focuses on each and every customer and enables them for sustained growth by leveraging state of the art tools and techniques by delivering services faster, better and affordable in the most efficient and flexible manner that makes our model a win-win for all its customers.
Strong
Eco-System
C Ahead today enjoys big community of trusted customers, employees, partners and vendors – giving it a strong ecosystem to leap to the next growth level.
Our Mission
To consistently innovate & create a learning environment by harnessing talent & knowledge among our employees, partners & vendors to deliver visible value to our customers
Our Vision
To be one among the top 10 ICT Right-shore partners in Emerging Technologies by the year 2025